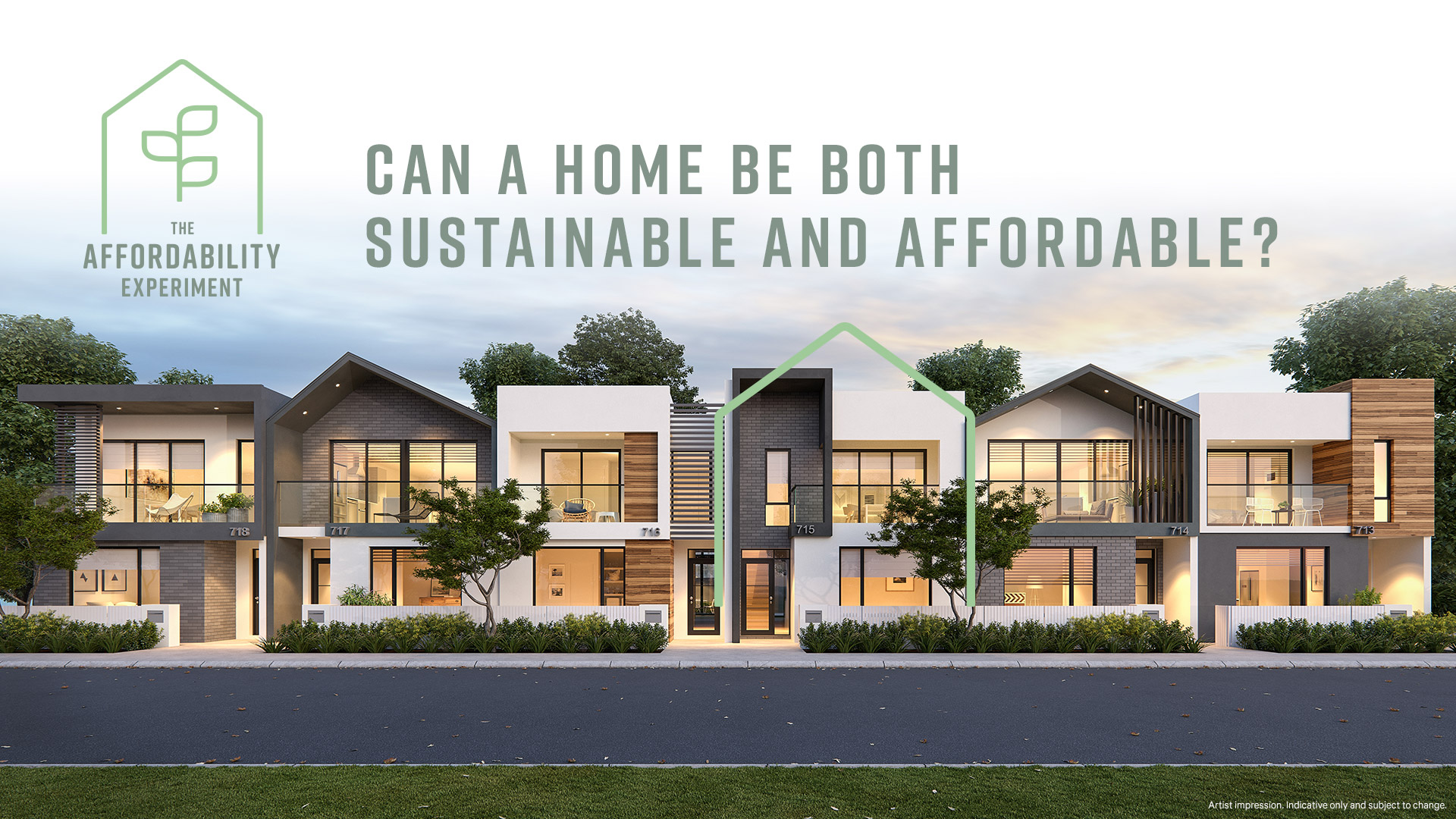 ---

---
Mirvac's Affordability Experiment in key partnership with Synergy, Keystart, TERRACE WA has officially commenced
The Purcell family moved into their new home at Iluma Private Estate in Bennett Springs where their utility consumption and lifestyle impacts will be monitored by leading software solutions company Simble's state-of-the-art app to help us gain an understanding of the cost savings that can be achieved by living in an efficient home.
We're looking forward to the next 12-months and working with the Purcells and the team of industry-leading stakeholders to better understand the real-world benefits that can be achieved through living in an affordable and sustainable home.
Keep checking back for updates on the experiment!
---
Thanks to project supporter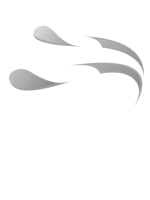 ---