NEW Twilight opening hours - Display Village open until 7pm every Wednesday!
---
Great news! Participating builders in the Madox Display Village are now open for viewing on Wednesdays from 4pm-7pm. These new opening hours will run during the warmer months up until April this year.

It is a great way for homebuyers to view homes both in daylight and twilight settings, providing a better indication for the feel of the home both during the day and in the evening with the lights on.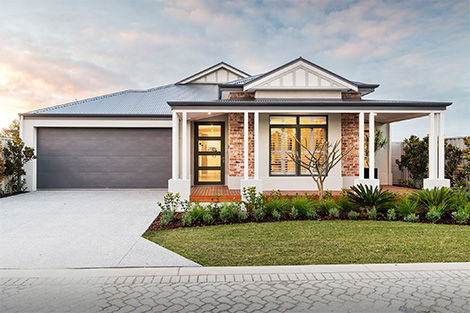 ---