Our Favourite Swan Valley Breweries
There's something brewing in the Swan Valley this winter. In a region typically known for great wine, the beer isn't bad either. In fact, some of WA's biggest names in craft beer are operating out of the area, and we're more than ready to take a tour.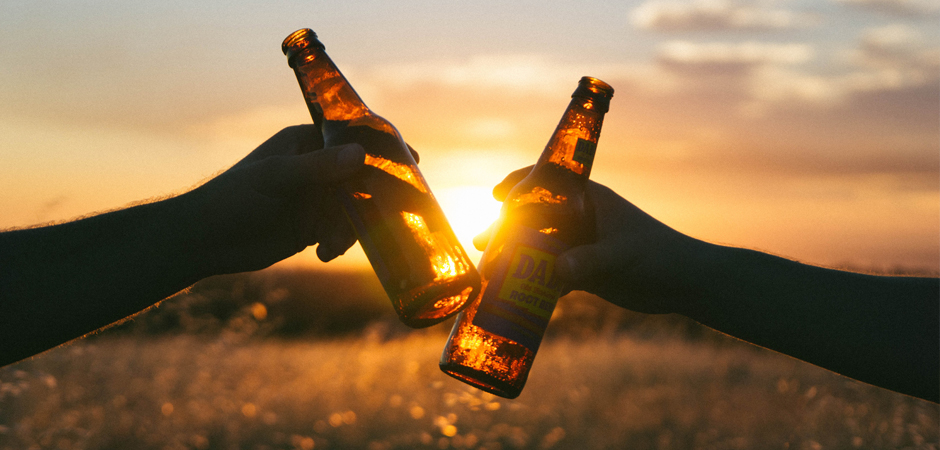 ---
Feral Brewing
Born and bred in WA, this craft brewery has made a name for itself producing top quality brews including the Sly Fox, Hop Hog and the much loved Perth Local Lager. When the sun is shining, grab a seat in the Brewpub's outdoor beer garden, or opt for a spot in the restaurant to tuck into a freshly fired flatbread.
152 Haddrill Rd, Baskerville
---
Duckstein Brewery
"Prost" is the word at Duckstein. This is Perth's very own German themed restaurant and microbrewery, delivering hand-crafted beers and honest food. Combined with live music and a vibrant atmosphere, you can note it down as THE place to visit for this year's upcoming Oktoberfest celebrations.
9720 W Swan Rd, Henley Brook
---
Homestead at Mandoon
The Valley's newest craft brewery has set up shop at Mandoon Estate, and is currently brewing a range of impressive small-batch beers and ciders. Try the Brauhaus Munich Lager for a signature German style beer, or the Thunderbird Pale Ale for a hoppy, fruity American style brew. Perthians from all over flock here on weekends for a casual pint or two on the grass, and we can see why. Our tip: The woodfired pizzas they churn out aren't bad either.
10 Harris Rd, Caversham
---
Ironbark Brewery
For good brews and relaxed vibes, Ironbark is your spot. Wander up to the bar to sample a beer from their ever-changing taps, or indulge in some good old fashioned tucker from the hearty menu. Trust us, you can't go wrong with The Big Mallee Bull steak sandwich paired with a middy of pale ale.
55 Benara Rd, Caversham
---
Mash Brewing
Mash's mission is to not take themselves too seriously, so if that's the key to brewing great beer, we're listening. This microbrewery creates an impressive range of award winning indie beers with quirky names including the Copy Cat IPA, the Guv'Nor Pale Ale, the Freo Doctor WA Lager and the Bad Adams Apple Cider.
10250 W Swan Rd, Henley Brook
---
Elmar's In The Valley
Here you can sample a local lager on tap while perched at the bar, or dine in at the restaurant serving up quality Mod-Aus fare. Elmar's brew all of their German style beers onsite, so when it is poured into your glass it couldn't get any fresher. This also means the beers are proudly preservative free, with nothing artificial added. We like the sound of that.
8731 W Swan Rd, Henley Brook