Interior Design Trends for 2017
So you've finally decided on a builder for your new home and it's all systems go. Now here comes the fun part. While the construction of your new pad is in progress, you'll have ample time plan your interior. There's truly nothing better than a blank canvas to work with, so here's some pin-worthy advice to get you started.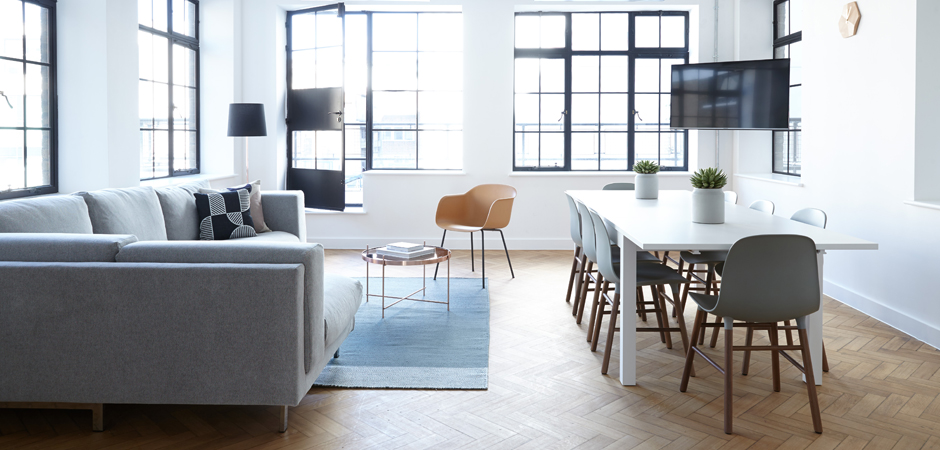 ---
Japandi
That's 2017 speak for Japanese-Scandi, the interior design trend merging Japanese minimalism with Scandinavian simplicity. Much to our delight, it actually works. Both Japan and Scandinavia are notably alike in their interior design principles, favouring clean lines, timber and clever use of space. The Japandi style fuses the modern with the traditional in a striking, yet pared-down aesthetic.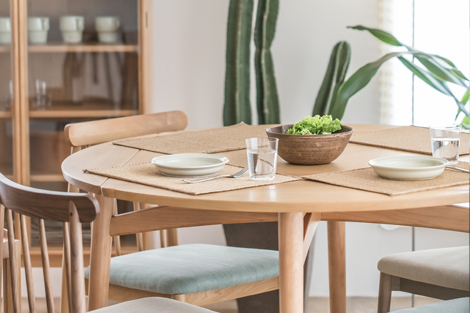 ---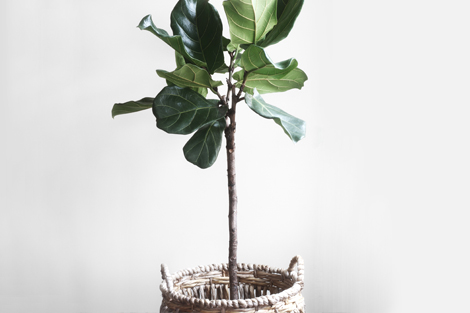 Indoor Greenery
Plants have again taken residence indoors, creating a lush living spaces. You can inject some greenery into your home by adorning your space with succulents or bonsai, or for a larger indoor-friendly species try a Parlour Palm, Monsteria or a Fiddle Leaf Fig. What's more, indoor greenery has surprising health benefits. Plants produce oxygen, naturally increase humidity and are said to have a calming effect.
---
Metallics
Accents of gold, brass or copper are still very much on the radar this year. Think pendant lights, lamps, vases and side tables. Our tip is not to overdo it, scale it back to one metallic item per room to avoid looking too OTT flashy.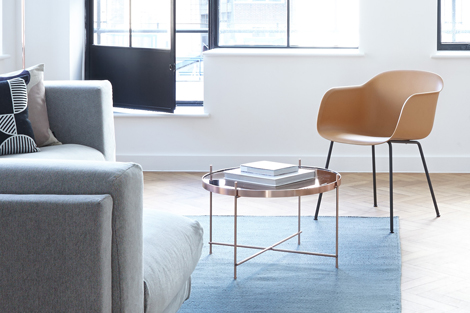 ---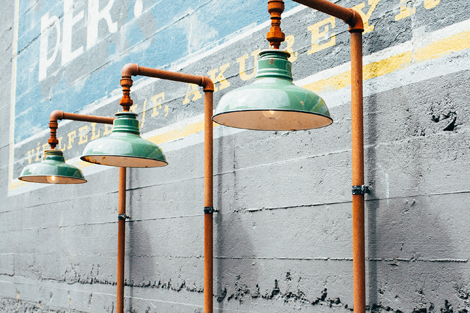 Modern Rustic
The word 'rustic' when used in an interior design sense can conjure up visions of an old farmhouse or a Tuscan villa, neither of which are considered trendy. However, rustic style is making a comeback in a more refined way. You will start to see more of raw, earthy materials such as cork, hessian and woven seagrass. Industrial light fittings are still in favour, and terracotta is also set to make a return to tiles and pavers, but with refreshed contemporary designs.
---
Natural Tones
Here's an aesthetic that never goes out of style. Muted hues (such as greys and pastels) combined with light timber set a relaxed tone for a living space. Gather some cushions and a soft throw, light some scented candles and create your own zen cave.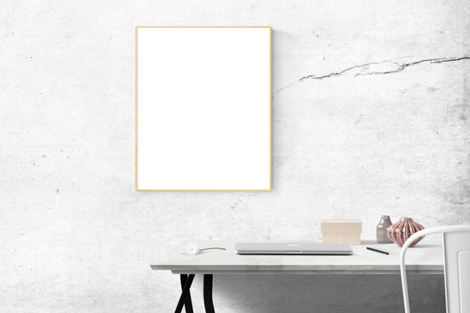 ---