Promotions
In addition to the many homesites available at Iluma Private Estate, there are exciting promotions on offer mean there's always something happening and a reason to visit the Iluma Sales Office.
---
Refer a Friend
Receive $1,000* when you refer a friend
Introduce a family member, friend or colleague to Iluma Private Estate and if they purchase a lot on your recommendation, you will receive a complimentary $1,000 EFTPOS debit gift card*!
Be close to friends and be rewarded for your referral - it's as simple as that!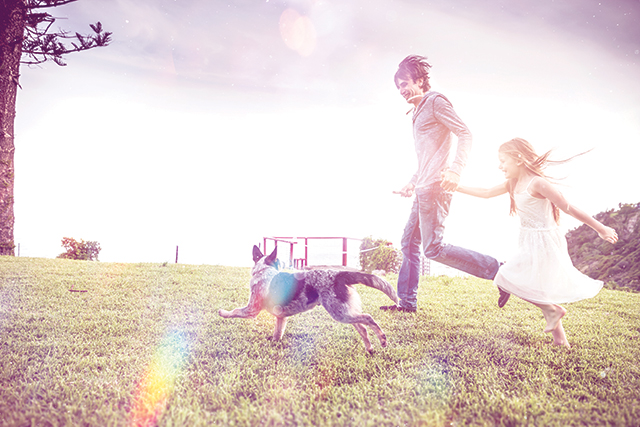 ---
Fencing and Landscaping Extras*
*Conditions apply.
View the terms and conditions on this offer
Finished building your new home and ready to organise your fencing and landscaping?
Please fill out the below form and return to Fencing&Landscaping.wa@mirvac.com and provide a photo of the front elevation of your completed home showing the Driveway, Crossover and Garage door. Where the Garage faces into a laneway, two photos are required, one of the front elevation and one of the rear elevation. For additional information, click here.
Please note: To be eligible for the Fencing and Landscaping rebate your home must be completed within 18 months of settlement by the original purchaser of the lot. Additionally, the Fencing and Landscaping Annexure must be included in your contract of sale - if no annexure is included in your contract, your purchase is not subject to any Fencing and Landscaping by Mirvac.

Fencing and Landscaping Form
(This form is interactive - please fill out this form online and email through the saved PDF file)
---
Terms and Conditions
Download the House and Land Packages Terms and Conditions

Download the Refer a Friend Terms & Conditions
---
First Home Buyers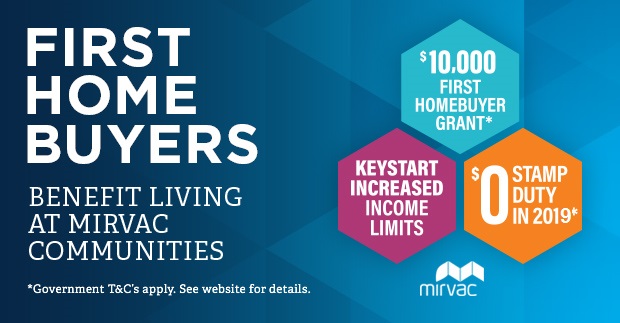 For more information and to help you get on your way, view our first home buyers brochure here.