In addition to the many homesites available, there are exciting promotions on offer at Iluma. View the incentives we have on offer.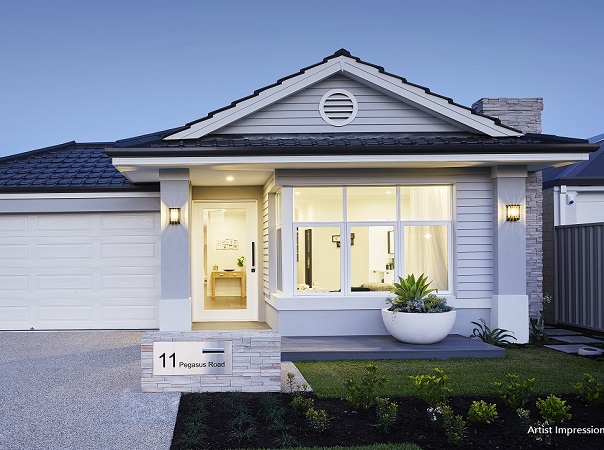 Fencing & Landscaping
Finished building your new home and ready to organize your fencing and landscaping?

Please fill out the below form online and return the saved PDF file to here
Further information here
*Conditions apply. View the terms and conditions on this offer
Please note: To be eligible for the Fencing and Landscaping rebate your home must be completed within 18 months of settlement by the original purchaser of the lot.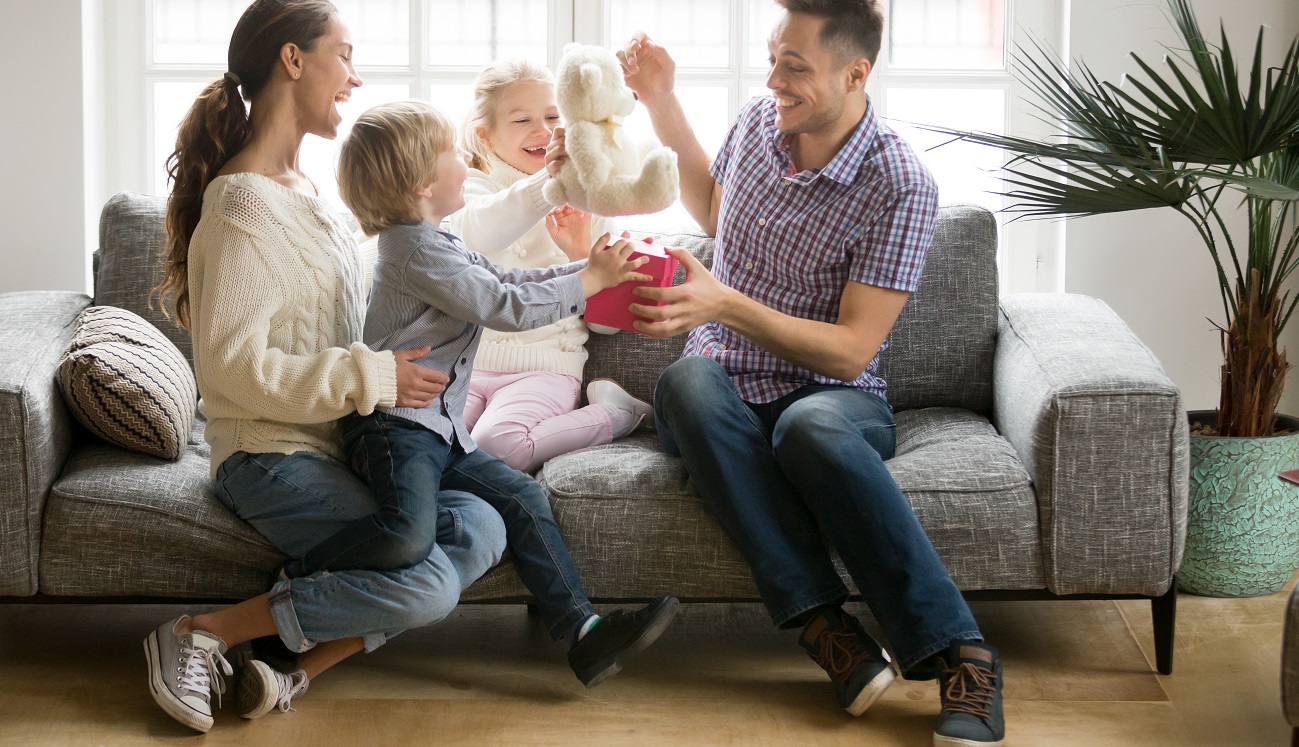 Refer a Friend
Introduce a family member, friend or colleague to Iluma, and if they purchase a block on your recommendation, you will both receive a complimentary $2,000 EFTPOS debit gift card*.

This offer is limited to existing purchasers. For more information, contact us now!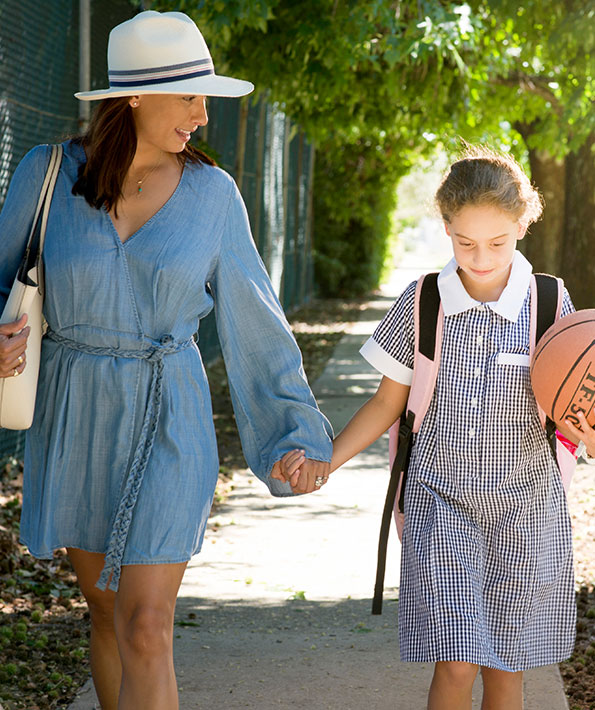 First Home Buyers
If you're building your first home, you may qualify for the First Home Owner Grant (FHOG), which is a one-off payment of $10,000 from the Western Australian Government. Your Mirvac sales consultant can provide you with more information about the application process.

Download Brochure